Top Soil (Topsoil) is the uppermost layer of soil, which is high in nutrients and organic matter. Top Soil is used to provide a healthy foundation for plant beds, borders, raised beds and as a base for new lawns. It is used where the natural soil or environment is of poor quality of is non-existent. 
We use high quality Top Soil which will provide optimum growing conditions for your lawn and plants. 
Advanced Paving and Construction, will supply, advise and carry out any Top Soil requirements. We offer full landscaping services ensuring you have one point of contact throughout your project.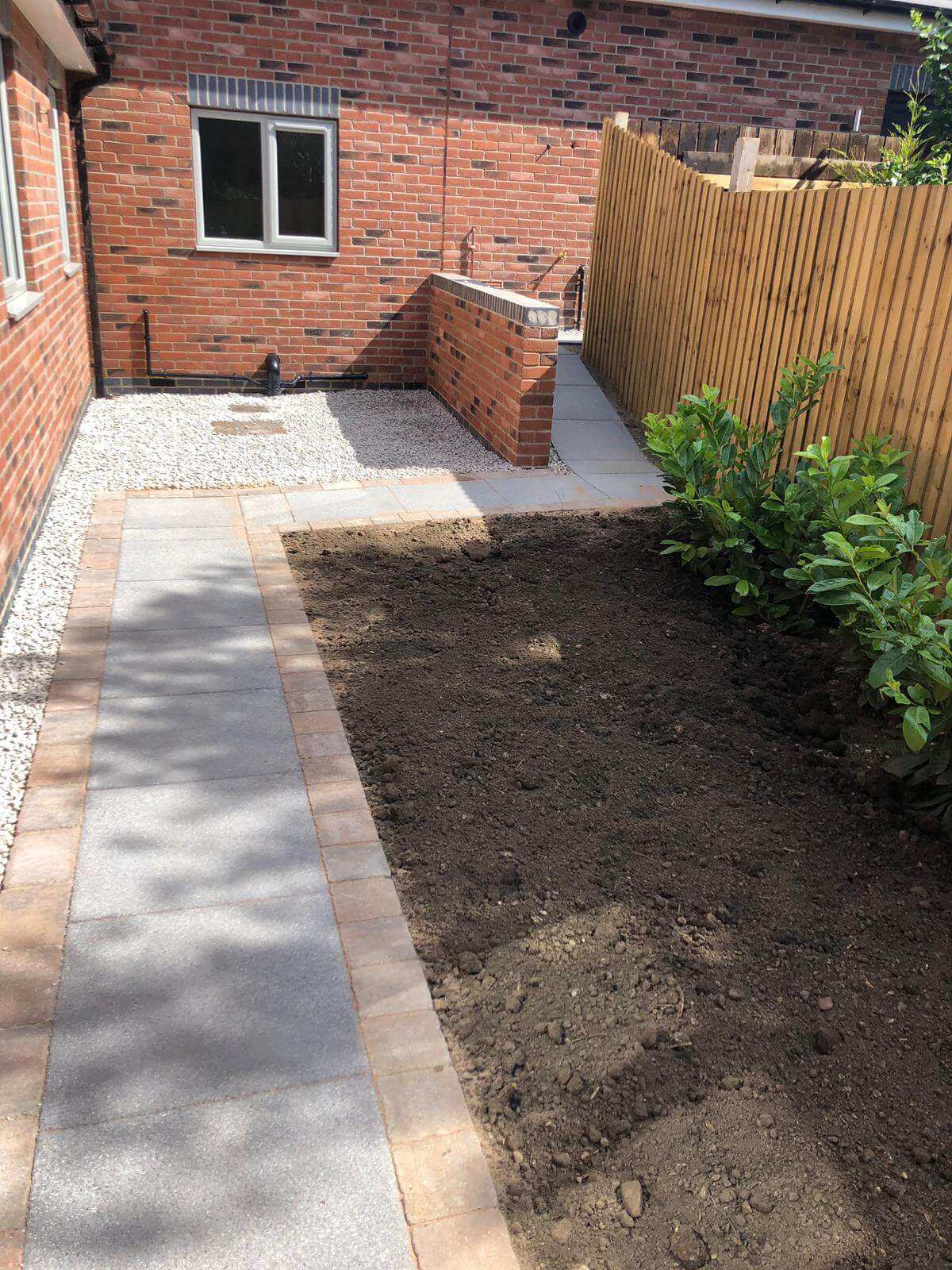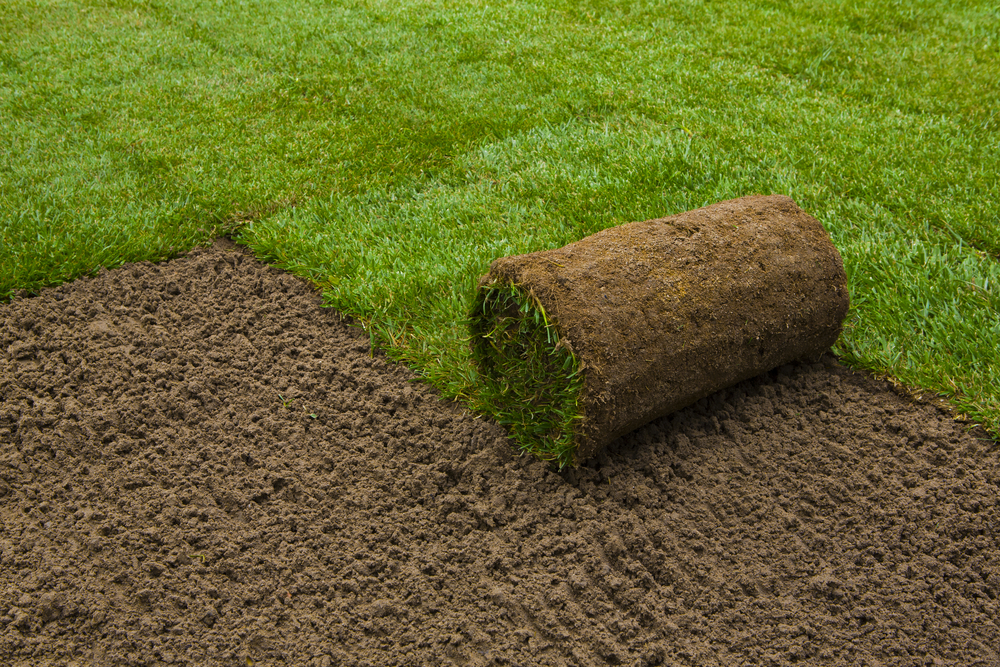 Advanced Paving and Construction offer a full lawn-laying / turfing service throughout Yorkshire, we will provide a hard-wearing, great looking lawn that will last and transform the appearance of your garden/property. 
All turf is of high quality and sourced from industry leading suppliers. 
Whether laying a brand new lawn or extending your existing lawn, ground preparation is key. Incorrect preparation can lead to unnecessary expenses and damaged lawn that will likely need replacing. 
Use the experts and ensure a hassle-free service, with great advice and aftercare as standard. 
We provide a wide variety of fencing, gates and trellis options to meet your specific requirements. All of our fencing is pre-treated against rot to ensure longevity and is always sourced from sustainable sources. 
As well as the ability to supply most fencing requirements, we offer a full, measure, estimate and fitting service throughout Yorkshire. 
Our range of finishes include but are not limited to: 
• Large Lap Panel Fencing 
• Close-Board Fencing 
• Palisade Fencing
• Security Fencing 
• Post and Rail Work 
• Trellis Work 
Plus much more..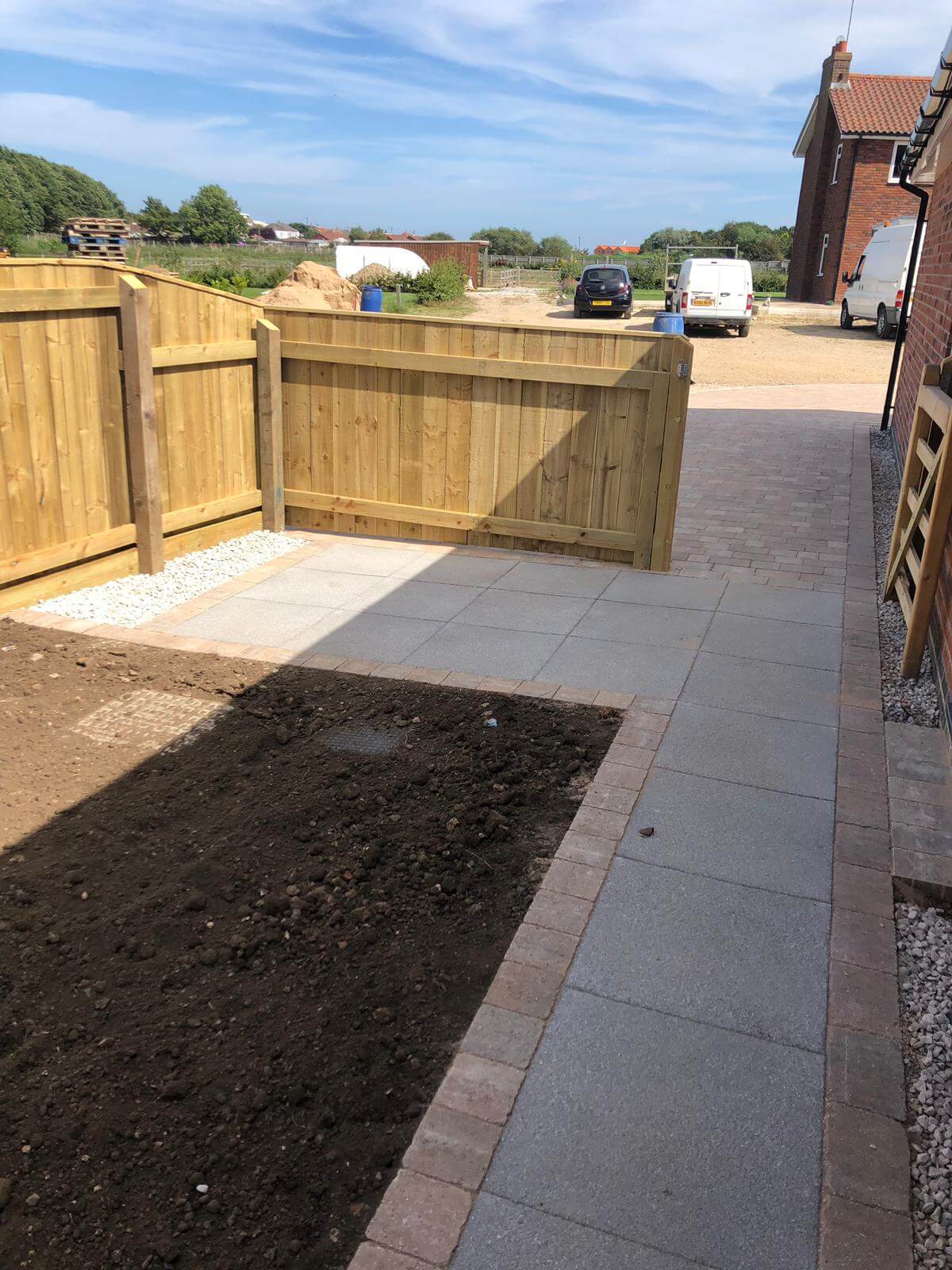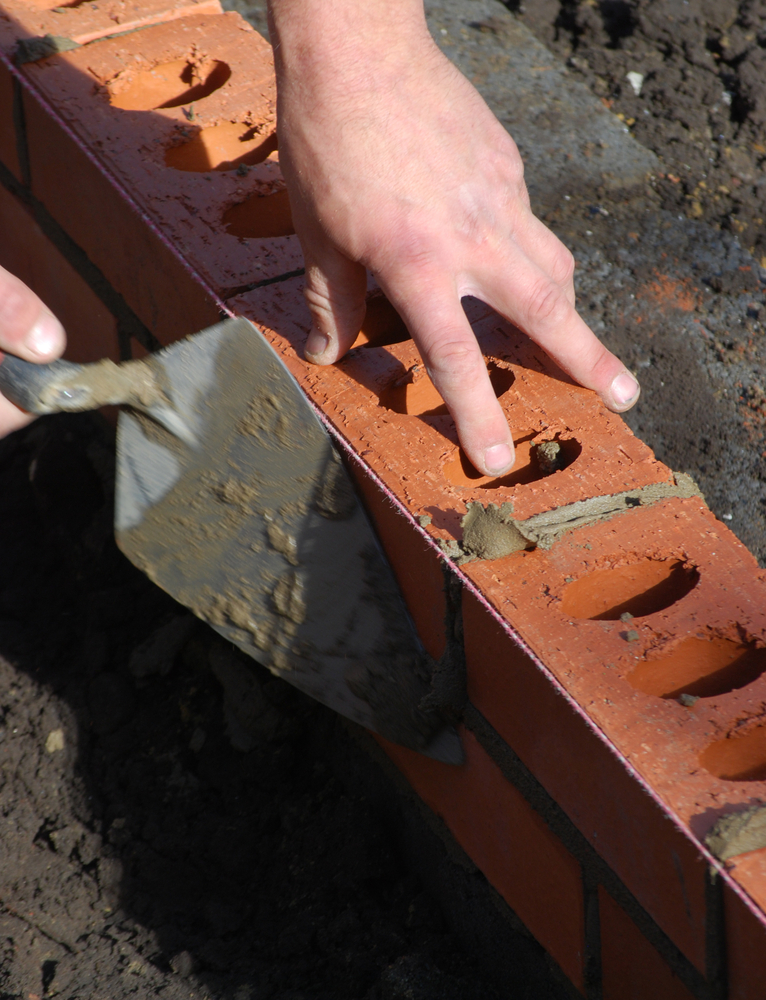 A brick wall can add maturity and a sense of warmth to many gardens, they are great to add height, and interest to otherwise standard looking gardens. From brick to flint and natural to archways, we offer a comprehensive service, all the way from start to finish. 
As well for decorative purposes, brick walls may be required for other functions such as retaining a soil bank, creating raised beds or forming boundary and edge divisions. Advanced Paving and Constructions years of expertise mean we are able to advise on the best solution for your requirements.  
A range of services include: 
• Extensions 
• Garden Walls 
• New Builds
Our local, friendly team are on hand to carry out any wall building needs.